Individual welding solutions for durable results
What kind of welding solution are you looking for? We can design and implement individual welding solutions taking into account the pipe manufacturer and the application. This provides you with the most optimal welding ring, guaranteeing a cost-effective and durable welding result. We design and deliver individual, comprehensive solutions according to the connection type and the set durability requirements.
Our customised welding systems are suitable for welding large stormwater and wastewater pipes made of PE and PP plastics, as well as for welding protective casings for district heating pipes in the size range of DN 110–3,000 mm.
Welding solutions for various sectors
Our welding solutions are suitable for diverse use in various sectors. We specialise in sectors where it is extremely important to ensure durable connections for even the most challenging applications.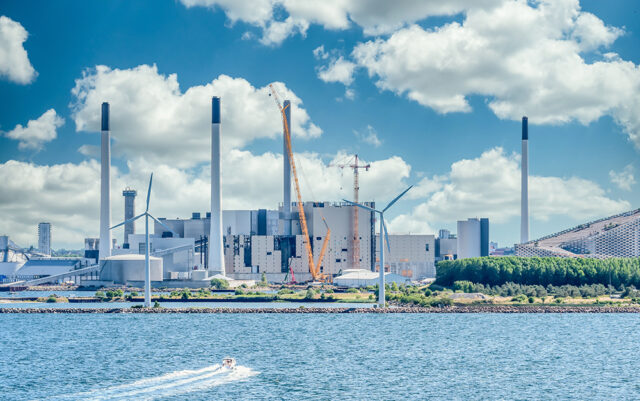 Industry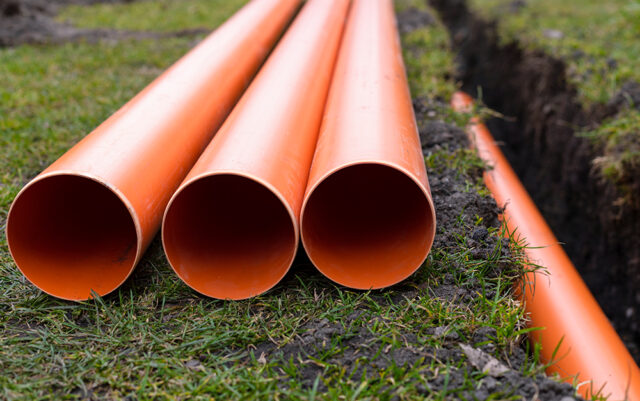 Municipal water supply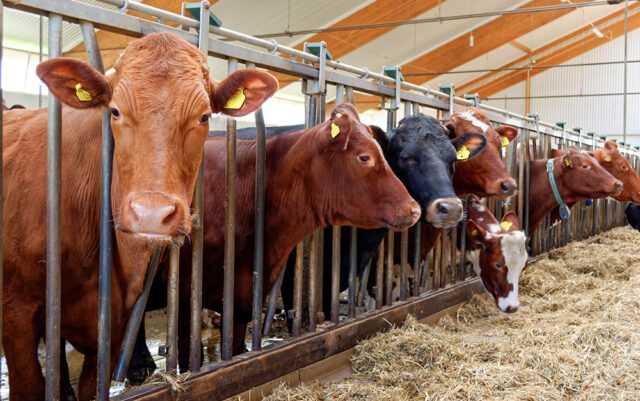 Agriculture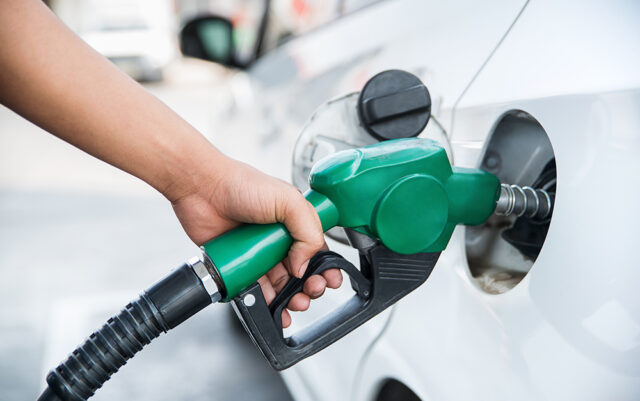 Service stations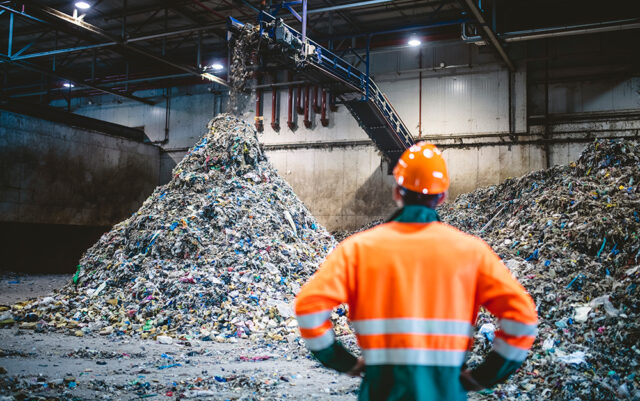 Waste management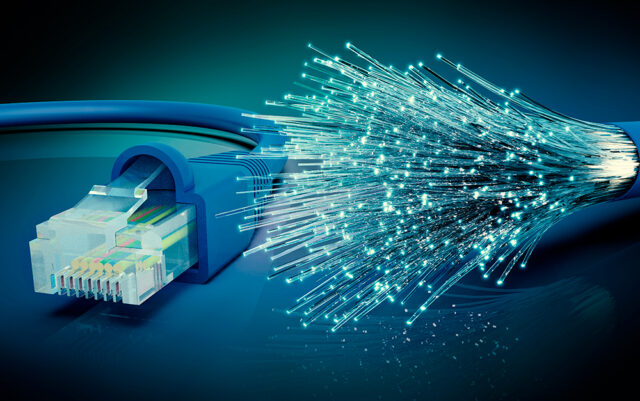 Telecommunications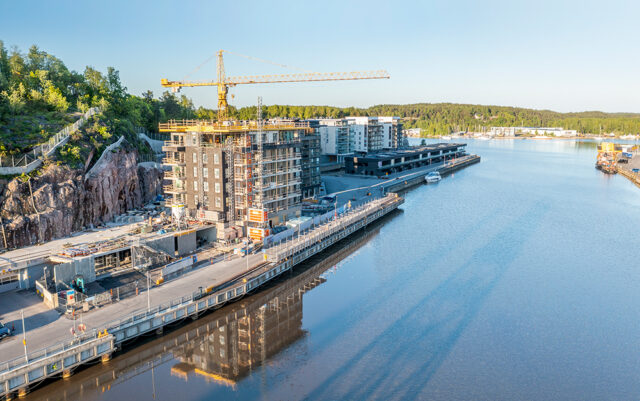 Construction
IP PLUS® allows you to weld quickly and securely
When you need a quick solution for piping applications where complete tightness and first-class mechanical and chemical resistance are required.
Learn more about the product
Can I help you finding the right solution?
Ville Rautiainen
Factory Director, Injection moulding products, welding rings
Ask for more information or request quote