Over 20 years of specialist experience in the plastics industry
Thank you for your interest in us! We are a Finnish specialist company in the plastics industry. Our operations focus on our customers' needs and wishes, which we have been closely listening to for more than 20 years. Our passion is to find and develop new solutions so that we can genuinely solve our customers' challenges. Just tell us how we can help.
Learn more about us
Our products
Our standard range includes the best injection moulding products for the manufacturing industry. If you are looking for a welding solution that guarantees the perfect tightness of plastic connections, we recommend you take a closer look at the IP PLUS® welding system!
Injection moulding products
High-quality chamber and pipe components for the manufacturing industry. Our injection moulding products have been designed, tested and manufactured to withstand the toughest conditions. If you cannot find a suitable product in our range, we can design and produce one for you!
Learn more about our products
Welding solutions
We have developed the unique IP PLUS® welding system that allows you to connect plastic pipes securely and cost-effectively. We can also provide customised welding solutions, always taking into account the specific characteristics of your application.
Learn more about our solutions
Welding solutions for various sectors
We have developed a unique welding solution that is suitable for various sectors and enables quick and cost-effective connection of smooth non-pressurised and polyethylene and polypropylene plastic pipes by welding.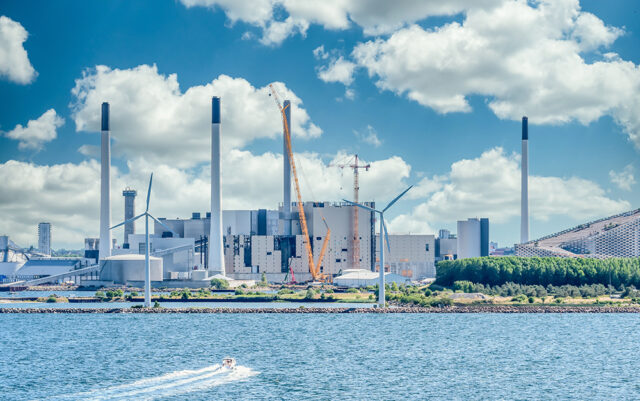 Industry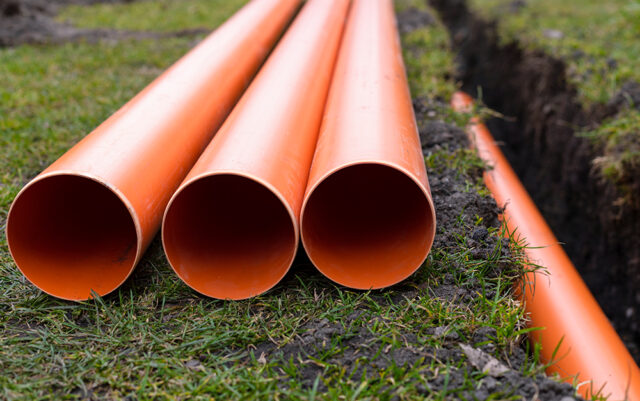 Municipal water supply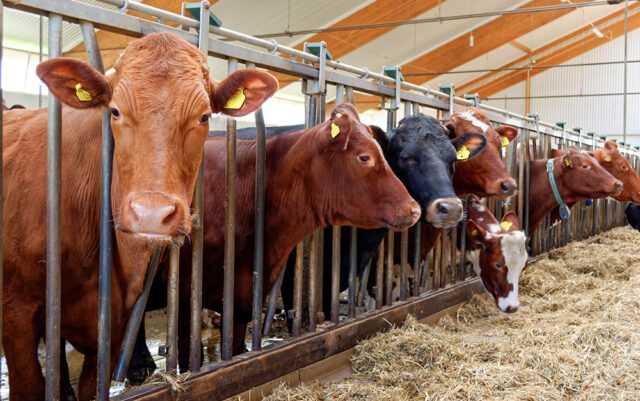 Agriculture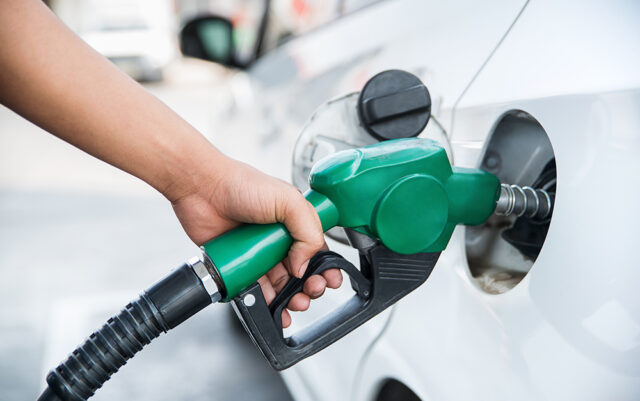 Service stations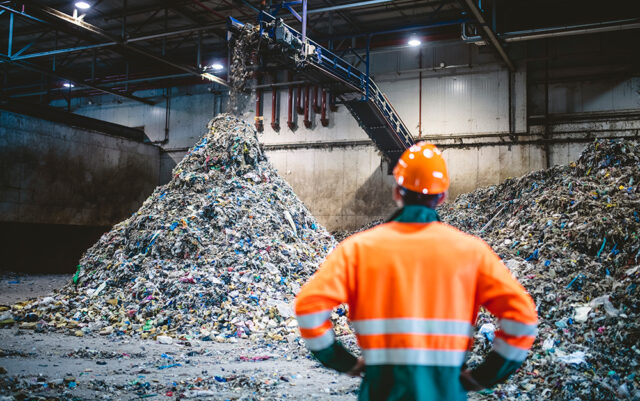 Waste management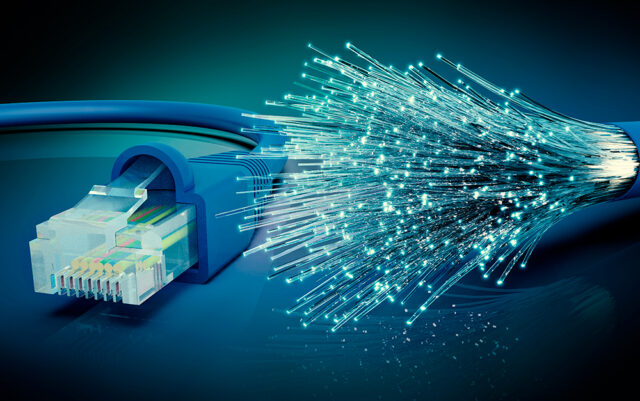 Telecommunications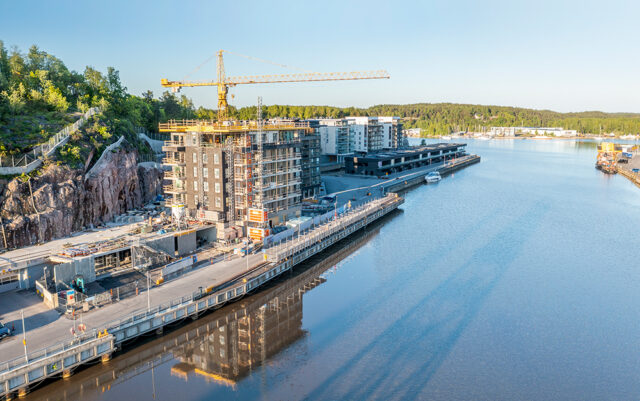 Construction
IP PLUS® is an environmentally-friendly and cost-effective way to connect plastic pipes
The IP PLUS® welding system is a reliable choice for applications that require complete certainty of durable connections. Learn more about this Finnish innovation and its features by watching the video below!